Youth Academy Coaching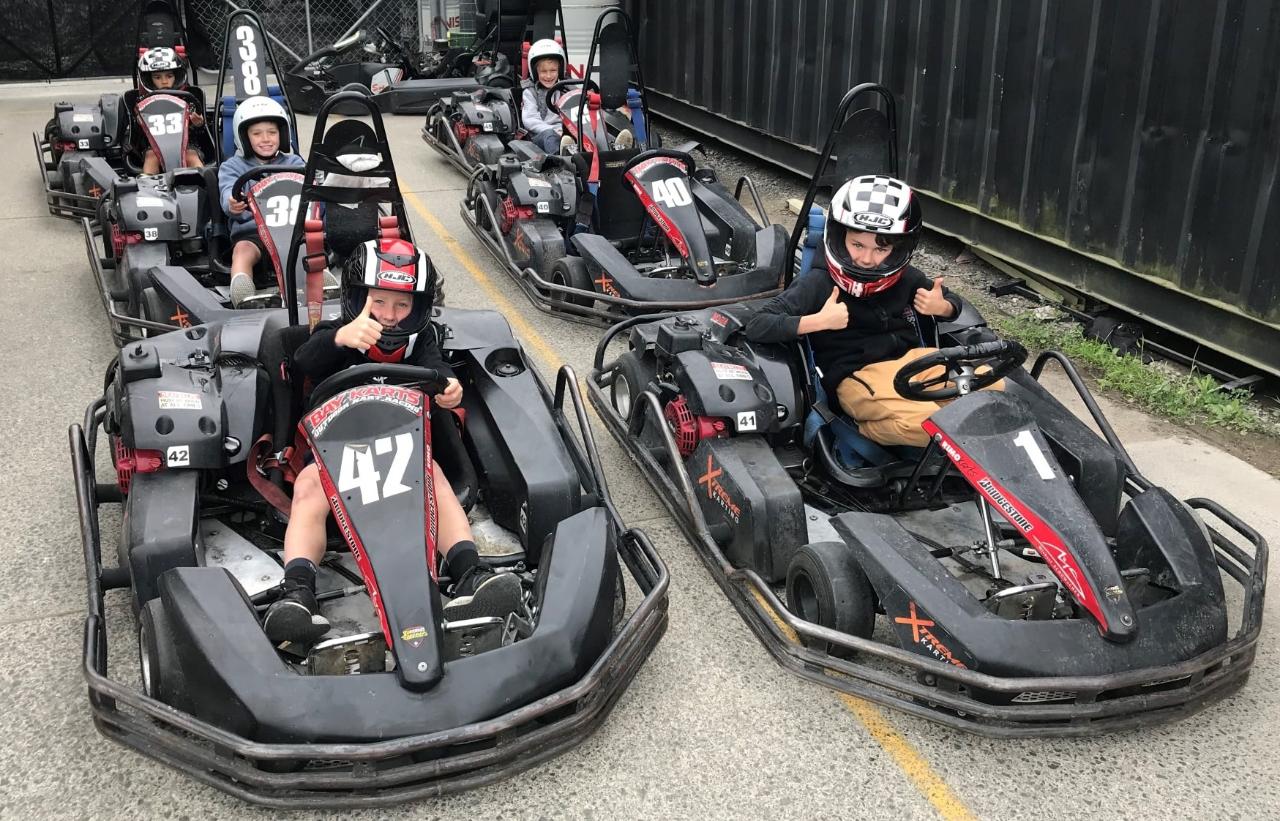 Duration: 60 Minutes (approx.)
Location: Tauranga, Bay of Plenty
Product code: YAC
If you love go karts, are aged 10-13yo and are aiming for faster lap times, these are the sessions you need.
Our staff offer coaching sessions where we assess your driving, give you tips and let you practise what you've learnt, in the safety of a small group.
Coaching sessions are 45 minutes which is a mix of driving (3x 10 mins) and theory mixed in-between.
Using our 200cc Fun Karts, drivers will gain skills to improve their driving and be able to come back to beat their mates!
Limited to only 6 drivers per session, our expert staff work with each driver at their level to give knowledge of motor racing universal truths, tips specific to our track and allow junior racers to grow in confidence.
Key focus areas:
Racing lines
Balance - When to lift and when to brake
Racing in traffic - How to avoid other racers
Oversteer vs Understeer
Advanced tips:
Dissecting each corner - Where to position your kart on the track
Braking Late - How late is too late?
Sight Lines - Look where you want to be
As this is a new idea, we aim to make these sessions available after school on weekdays.
Our coaching sessions can be customised, so if you want a specific time or day please contact our office.