Gift Card 15 mins Adult (14 years+)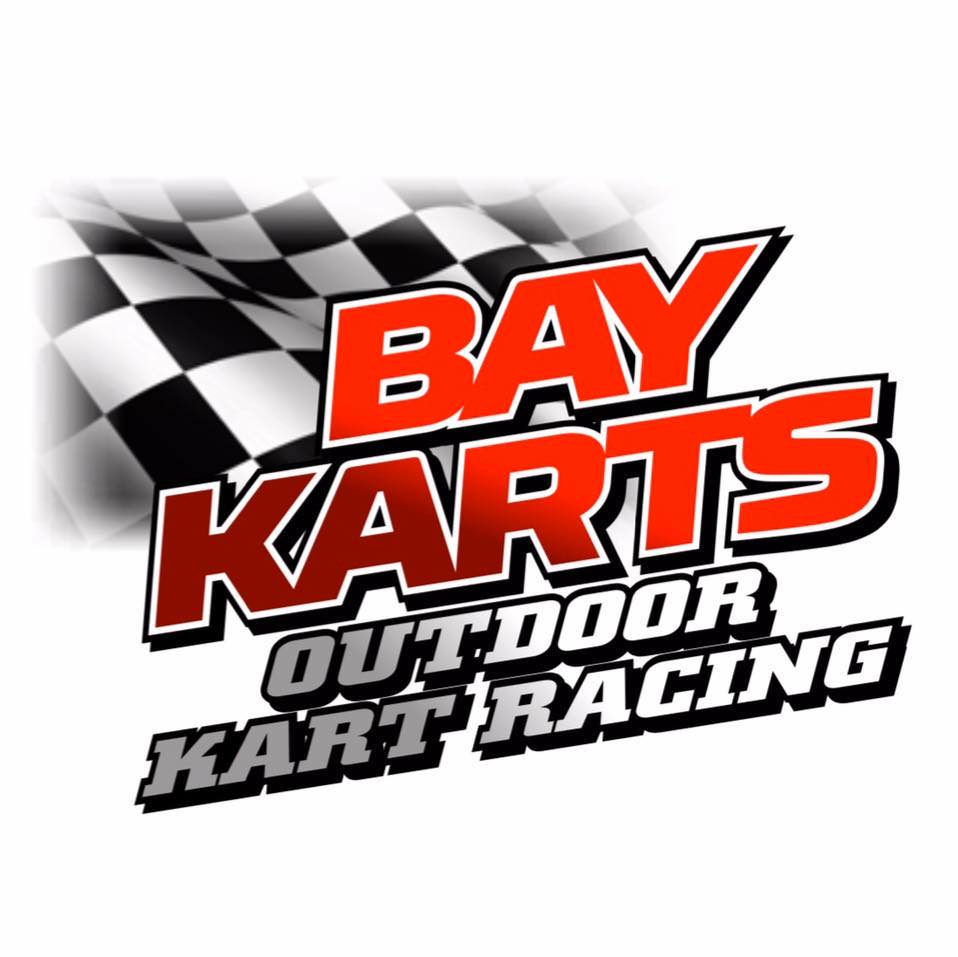 위치: Tauranga, Bay of Plenty
상품 코드: 15ADULT
Gift Card can be redeemed online or in person for any product.
Refer to our T&C's at www.baykarts.co.nz
Join us for an exhilarating session in one of our race karts on our superb kart racing track in Mount Maunganui.

We do everything we can to help you enjoy the best value entertainment possible. Please note the following:
All Adult kart (270cc) drivers must be at least 14 years old, unless discussed with management prior to booking
All Child kart drivers (200cc) must be at least 10 years old AND a minimum of 1.3m tall
We reserve the right to reschedule your booking in the interest of safety of all drivers.

Zero alcohol limit to operate karts Breath tester on site. No alcohol permitted at venue.
Karts are a compact vehicle with fixed seats, maximum weight is 120 kg.
All drivers require covered shoes.
Please arrive 30 mins before your scheduled start time for mandatory Drivers Safety Briefing.
All rides are non refundable. If you have any questions about the above information, please contact the Management or staff.